Our Staff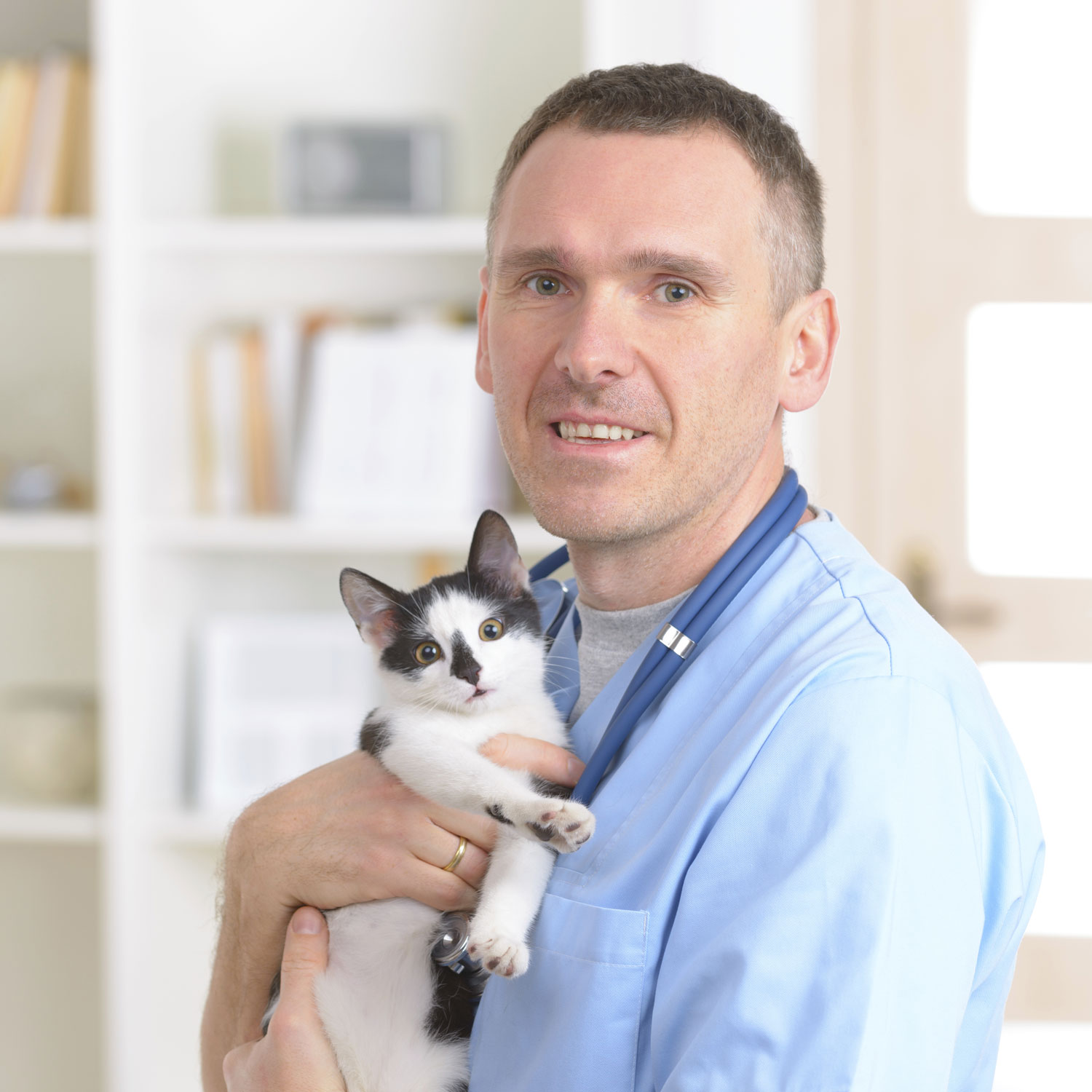 Dr. Sanders
Leroy walked into Dr. Sanders front door when he was moving into a new house. After searching for weeks for Leroy's guardians, he decided to make Leroy a part of his pet family, and now has three cats.
Dr. Sanders received a bachelors of science with a focus in biology from Rutgers University. Dr. Sanders took his life long love of Italy one step further by attending the University of Bologna, the oldest University in the Western World. Here he received a doctorate of Veterinary Medicine.
Dr. Andreani moved back to New England and started working as a small animal veterinary practitioner over twenty years ago. He purchased the Canton Veterinary Hospital over 15 years ago. He dedicated the practice to his favorite patients, dogs and cats.